Teaera Strum:
Building a legacy in a family firm
At Strum Contracting, we tell people: we can't do anything about your past, but we can do something about your future. If you want to work and you're serious about it, we have a job for you. You can be a welder. We just ask you to show up, be on time, do your job, and we can give you the assistance and skills you need.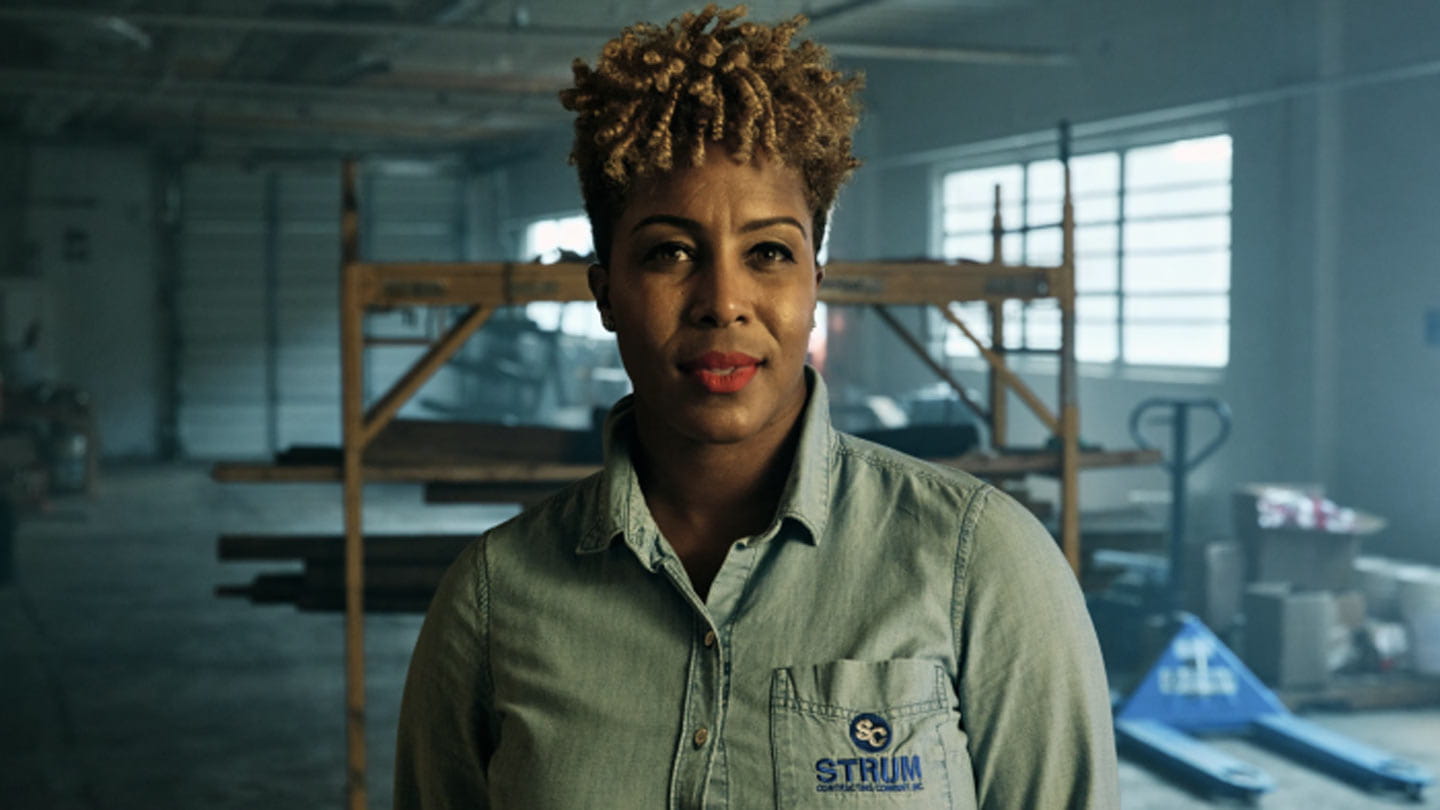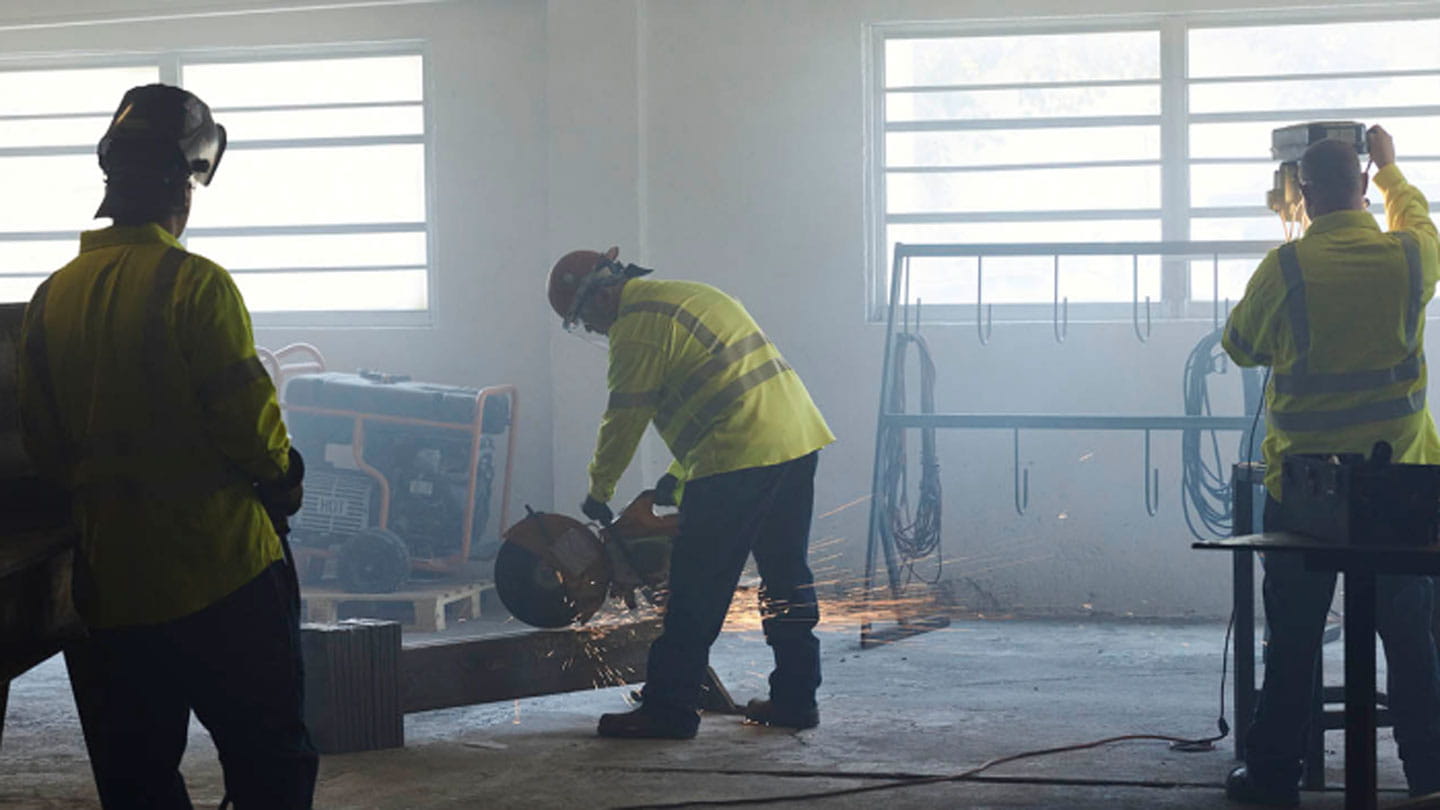 The other day, at our regular meeting where we go through all our projects, we uncovered a potential problem on one of them. At the meeting, as CEO, I had on heels and slacks. But within 20 minutes I was down at a factory we were working at in Baltimore with my project manager, hard hat and boots on, rebar and welding rod in hand, solving the problem.
That project manager is my sister, Kerra Strum – we're still a family business, even if we do have 22 employees now. My dad, James Strum, founded the company 34 years ago. I started with the firm nine years ago with a vision for reaching higher heights. We're no longer a mom-and-pop company, but we've still got that culture. We want to include people. We care about your opinion, your aspirations, who you are.
We have a culture where you can be yourself. We throw phenomenal birthday parties for everyone in the office, and we never really have a case of the Mondays – my dad will say something off-the-wall and have us all cracking up.
One rotation at a time
Find out how offshore wind will transform Maryland and Delaware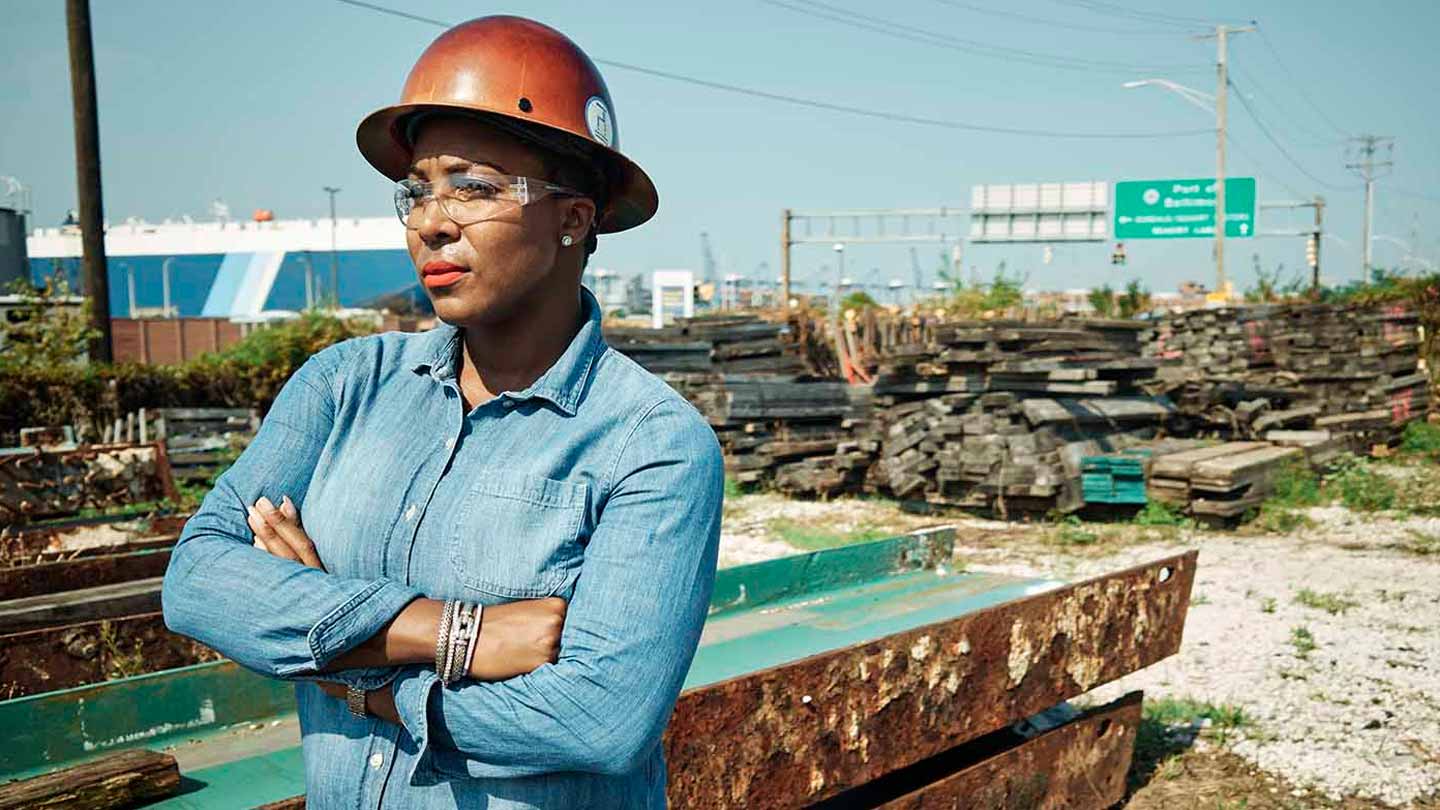 We're a small shop, but we work on industrial-scale projects. This includes tunnels, bridges and infrastructure that people use every day. Our work is typically in the ground or under something. But you'd notice if it wasn't there, like the pipes that bring you running water. Offshore wind is the same – and there's a whole lot of steel that has to be welded. Plus, it gives us the chance to play our part in fighting climate change through clean energy.
My 'why' is the ability to create opportunities for the community and a legacy for the company. And, to give African American women like me opportunities to get into low-barrier job fields and make good wages. If I don't do it, who will?
Teaera Strum is Chief Executive Officer of Strum Contracting Company.
Watch Teaera Strum in the welding shop
Stories from Maryland

Meet local people who are dedicated to where they live and what they do. Find out what sustainability means to them, from regional produce and local community, to renewable energy and economic opportunity.