Carleen Goodridge:
Food and fellowship in Baltimore
The very first cake I ever baked was an anniversary cake for my parents when I was in first grade. I did it all from scratch. It was disgusting and it looked horrific. But by the time I was in junior high school I was selling cakes and cookies.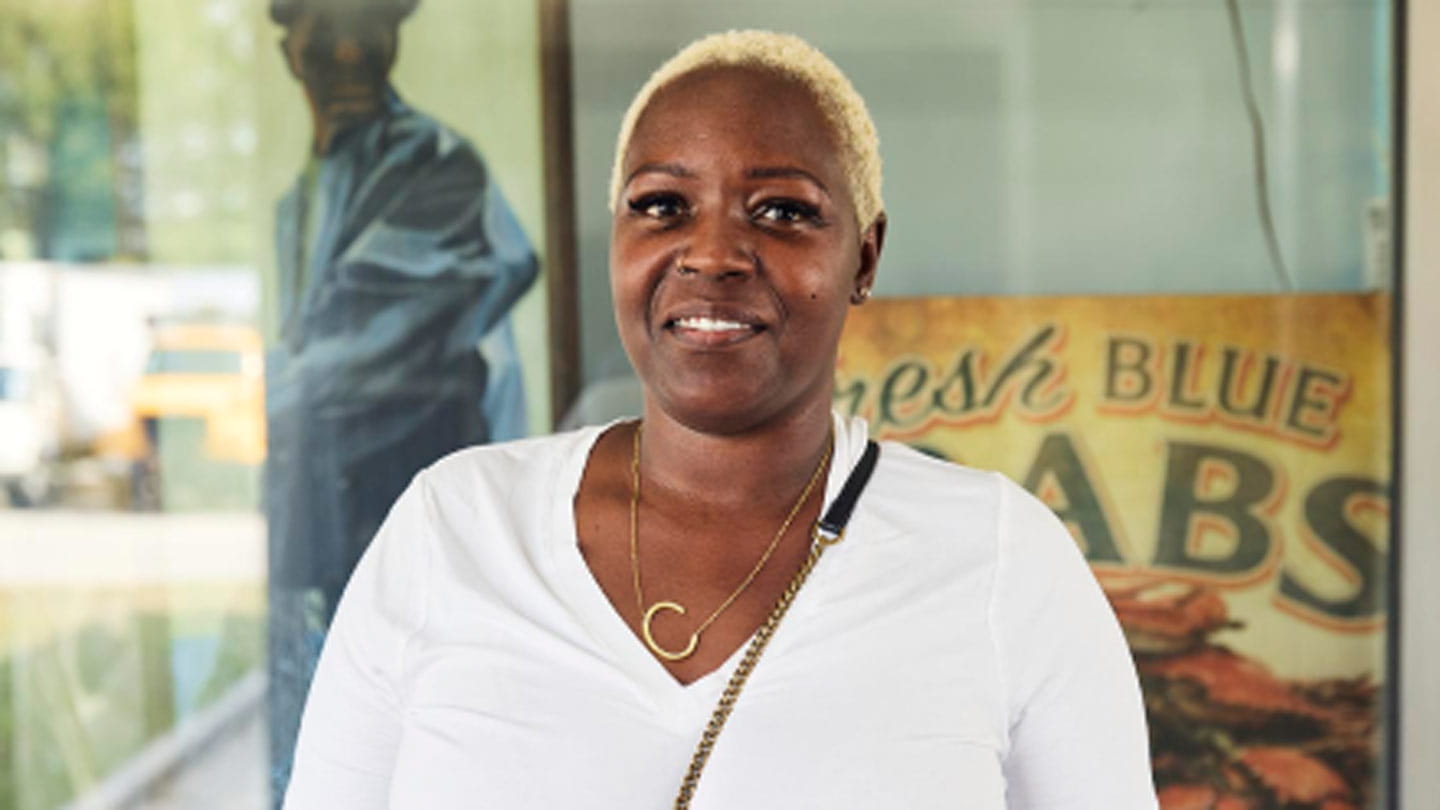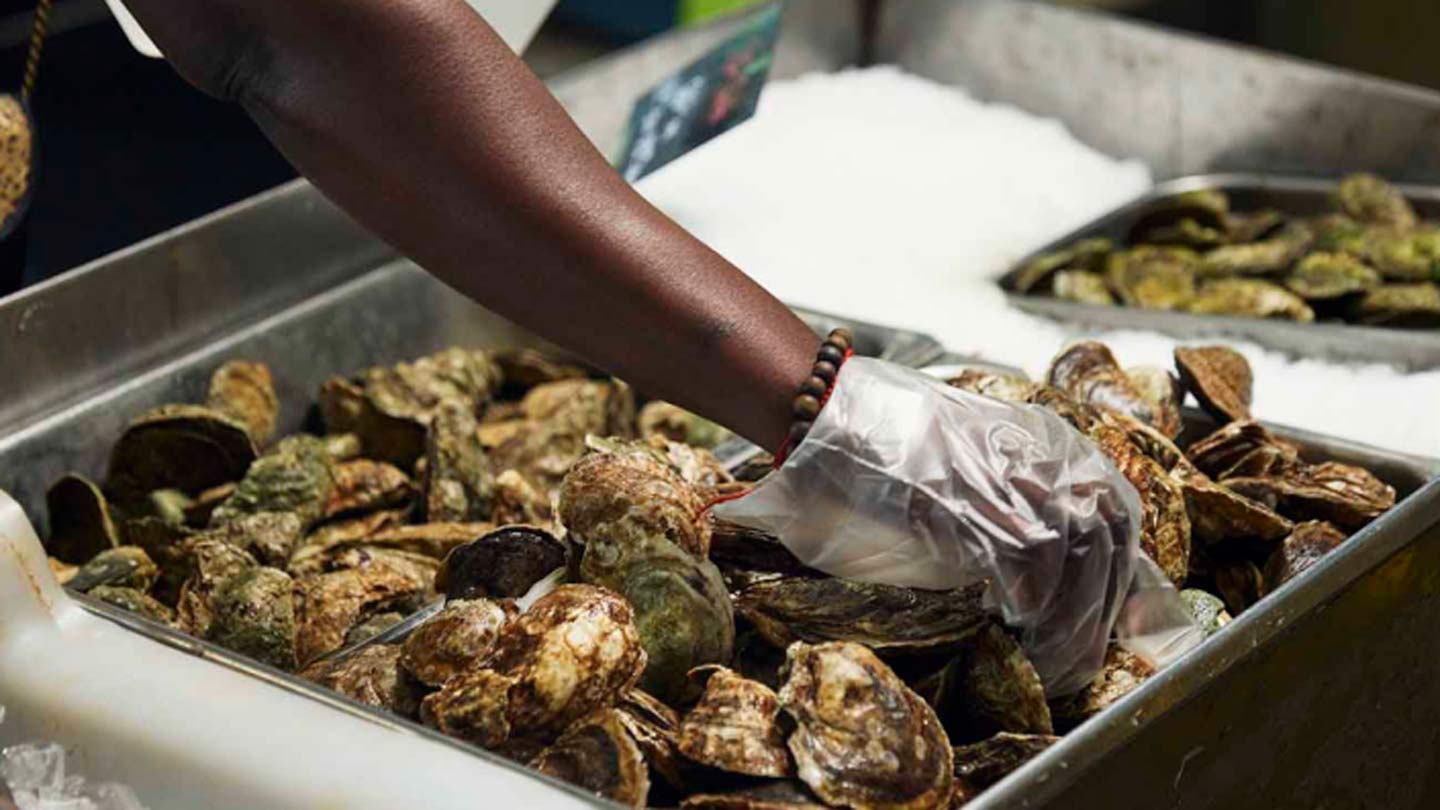 Then as an adult, I was going to lose my house. I held yard sales and baked some cupcakes. People asked if the cupcakes were for sale too, so I started selling them. That led me to start my catering company, doing church lunches and non-profit events for my local community.
For me, the beauty of food is the fellowship. It's nourishment for our souls. We're interdependent people, we can't survive on our own, and food is what brings us together. And in Baltimore there's an amazing community. I want my business to be known for having its heart in that community.
For my business, sustainability means knowing where my food is coming from. I want to know my farmers – I want to know they eat pizza on Tuesdays, or they had a bad day yesterday. It's community. I believe you can taste our hard work and passion, and that comes from understanding the community you're in.
One rotation at a time
Find out how offshore wind will transform Maryland and Delaware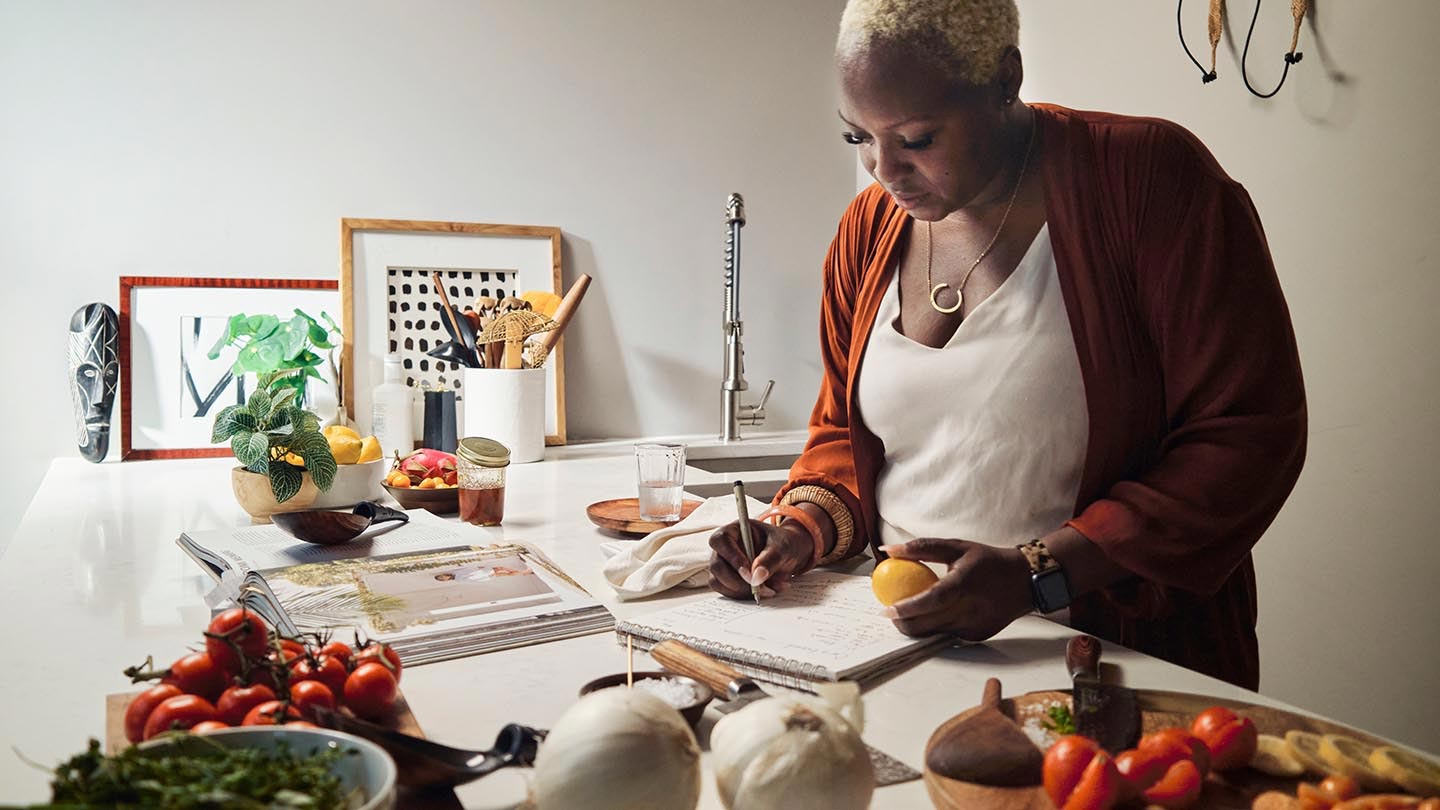 As someone with Liberian heritage, I love the access we have to seafood in Maryland. Most of my favorite Liberian dishes growing up had seafood in them. And now I can bring those foods to life without having to go all the way to West Africa to get it!
But climate change has affected my business – crops coming up late, not coming in. The taste has changed. One year recently, we couldn't launch a new product we planned because there just weren't any tomatoes. We've taken so much from the land and we need to give back. If you can harvest the wind for power, it's not something that's gone when you've taken it.
That's what I'm doing with my food too – giving something back to the culture of my lineage and to the culture I live in. To provide food with a story and understanding behind it.
Carleen Goodridge is Chief Executive Officer and Founder of Le MONADE and Cōl Bōl Co.
Watch Carleen Goodridge in the kitchen
Stories from Maryland

Meet local people who are dedicated to where they live and what they do. Find out what sustainability means to them, from regional produce and local community, to renewable energy and economic opportunity.