Ørsted Names Brady Walker as New Mid-Atlantic Market Manager
2020-05-11T13:00:00.0000000Z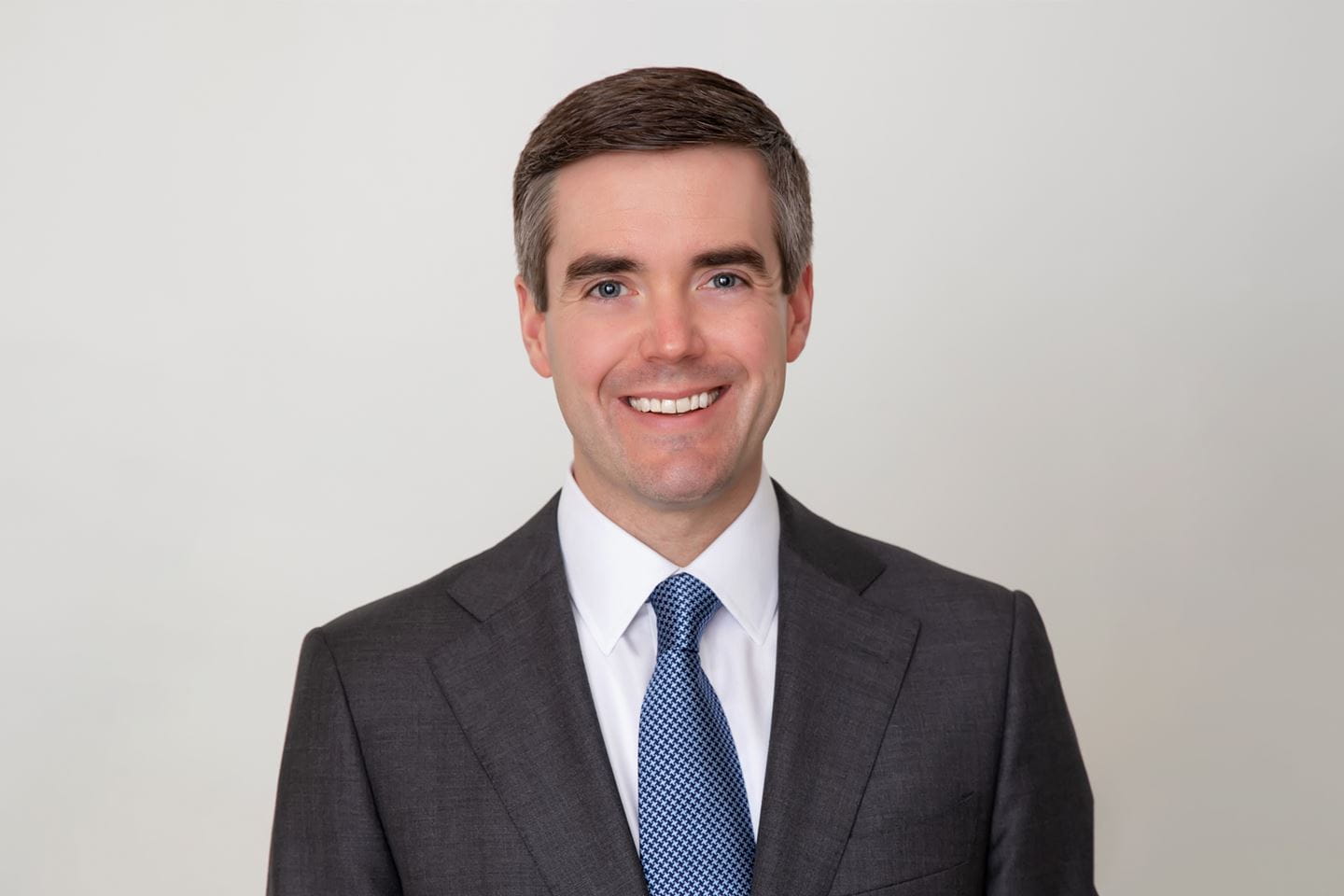 Annapolis, MD – Ørsted recently announced Brady Walker as its new Mid-Atlantic market manager. He succeeds Joy Weber, who is taking on a new role within Ørsted based in the Northeast.
Walker will be responsible for coordinating market activity in Maryland and Delaware and is part of the team supporting the development of the Skipjack Wind Farm.

"Brady's deep understanding of the economic and political situations in Maryland and Delaware will serve the Skipjack project well as we aim to deliver clean energy for 35,000 homes in the Delmarva region," said Thomas Brostrøm CEO of Ørsted North America, Offshore.

Prior to joining Ørsted, Walker served as Chief of Staff in the Office of the Secretary at the Maryland Department of Commerce. In this role, he worked regularly with both public and private sector leadership to build consensus and develop solutions for a variety complex issues. Walker also led the development of programs and strategies designed to support the growth of a diverse array of innovative industries including cybersecurity, bio-health, life sciences, aerospace and defense, and advanced manufacturing. He also provided leadership for several corporate retention and attraction efforts, including those for Marriott, Northrop Grumman, and Amazon.

Walker is a graduate of the University of Maryland, Baltimore County (UMBC), where he was a Walter Sondheim, Jr. Public Affairs Scholar, and of the University of Baltimore School of Law. He is a member of the Maryland State Bar Association.

About the Skipjack Wind Farm

The Skipjack Wind Farm is a 120 megawatt offshore wind farm under development 19 miles off the Maryland-Delaware coast. The project will create thousands of jobs in the Delmarva region and generate enough clean energy to power 35,000 homes. Ørsted has proposed to locate the interconnection site for Skipjack on a portion of land at Fenwick Island State Park. Learn more at www.skipjackwindfarm.com.
About Ørsted U.S. Offshore Wind

Ørsted U.S. Offshore Wind delivers clean, renewable energy along the U.S. Eastern Seaboard. It operates the Block Island Wind Farm, America's first offshore wind farm, and has been awarded over 2,900 megawatts of capacity through six projects. It is jointly headquartered in Boston, Massachusetts and Providence, Rhode Island and employs more than 150 people.
About Ørsted

The Ørsted vision is a world that runs entirely on green energy. Ørsted develops, constructs and operates offshore and onshore wind farms, solar farms, energy storage facilities and bioenergy plants and provides energy products to its customers. Ørsted ranks #1 in Corporate Knights' 2020 index of the Global 100 most sustainable corporations in the world and is recognized on the CDP Climate Change A List as a global leader on climate action. Headquartered in Denmark, Ørsted employs 6,500 people. Ørsted's shares are listed on Nasdaq Copenhagen (Orsted). In 2019, the Group's revenue was DKK 67.8 billion (EUR 9.1 billion). Visit orsted.com or follow us on Facebook, LinkedIn, Instagram and Twitter.
For further information please contact:

Media Relations

Gabe Martinez
Ørsted North America
Gamar@orsted.com
978-447-2301